1. Assess
We recommend starting with an assessment. This ensures that your efforts will be targeted where they will provide the most value.
2. Become
Once the objectives are defined, we can start the transformation to improve your cybersecurity posture with targeted tools and services.
3. Stay
Cybersecurity is a journey, not a destination. Our services constantly monitor and improve your posture has the threat landscape changes.
Why Cyber Resilience?
We are moving into a world where the question is not if you will be attacked but when. So although there is still a lot of work to be done to prevent and detect cyber attacks, it's also important to plan the response and the recovery.
Cyber Resilience puts in place the required tools, people and processes to ensure a timely detection and recovery from cyber attacks. Start your assessment today to find out the best options for you.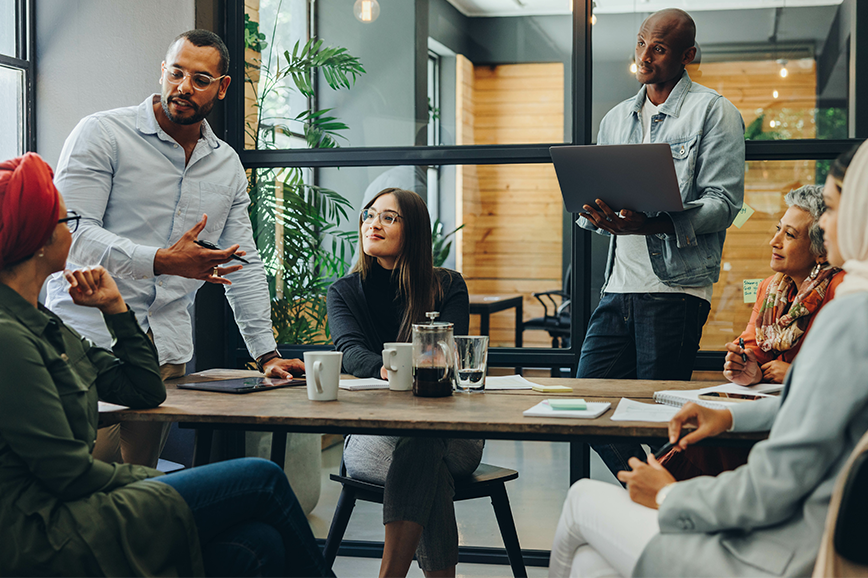 Why work with a Managed Security Services Provider?
With new vulnerabilities emerging daily and new tools and services being introduced constantly, it's crucial to have a reliable partner who can help you implement the most effective solutions for your business.
A Managed Security Services Provider (MSSP) ensures that your cybersecurity measures are always active and up to date, providing you with peace of mind in an ever-changing digital landscape.
24/7 Security Operations Center (SOC)
Attackers never sleep and speed of response is critical to minimize damages and recovery time. A 24/7 SOC ensures someone is always looking and ready to respond.
All tools included
ALCiT's offering include all the tools you need. This simplifies your budgeting and eliminates surprises on your invoice.
Identify, Prevent, Detect, Respond and Recover
The Five Functions of NIST say it all: you need all five to achieve Cyber Resilience. ALCiT can help you put in place the right tools, people and processes to achieve that.
Case Studies
Our assessment services will help you identify current issues in your environment and target your efforts where they will yield the most results. Here are examples of organizations we helped:
Our transformation services will implement the process and services your need to become more cybersecure. Read below to see how they benefitted:
Staying cybersecure means constantly looking, learning and improving. We are helping them, we can help you too: