MSSP
Managed Security Services Provider
Staying updated on the ever-evolving cybersecurity landscape, including the latest trends, attack vectors, and vendors, can be a demanding task. Luckily, it is our responsibility, enabling you to excel in your field and unleash your full potential.
Our services will help you become and stay cybersecure: we will assess your current environment, makes recommendations to help become more cybersecure and than setup our Managed Detection and Response (MDR) service to keep an eye on everything.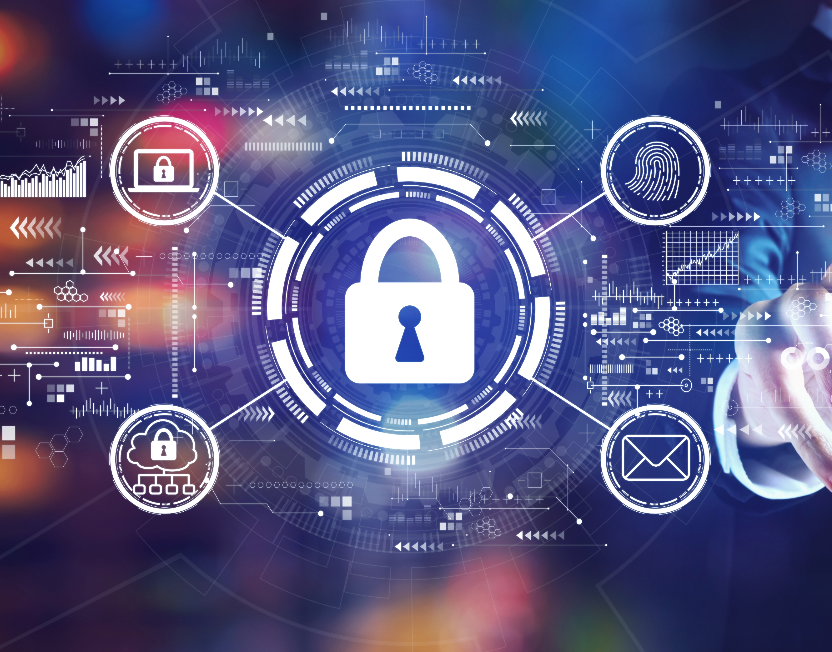 MSP
Managed Service Provider
If you are not ready to fully commit to an MSSP, but still need someone to manage your IT infrastructure? Why not select someone who has the expertise to do it securely!
Our managed services are built on the same secure core as our security services, but they are geared toward maximizing uptime and reducing operating costs.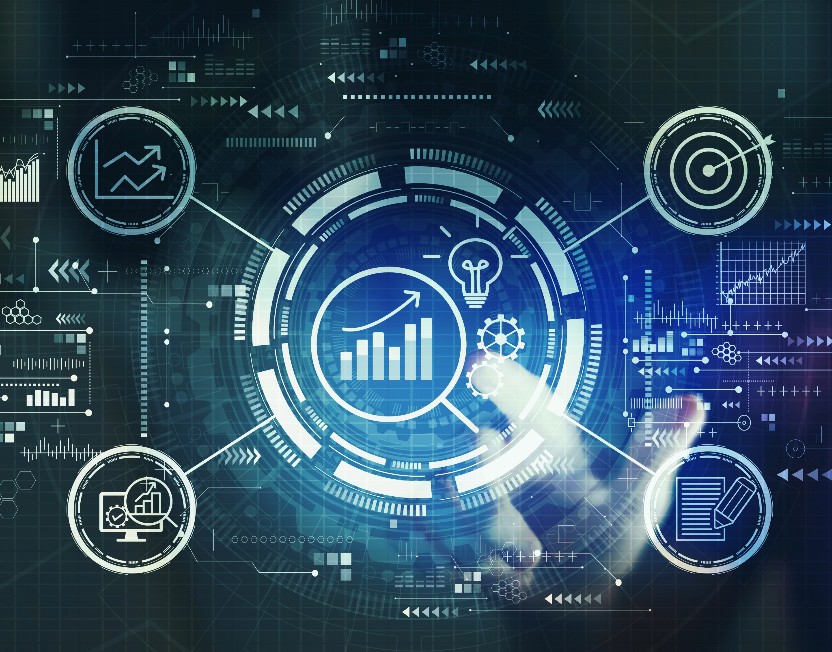 Training
Cybersecurity Training
People can be your strongest asset or your weakest link, the choice is yours. Studies demonstrate that regular training with phishing simulations can help reduce cyber risks.
Our training platform provides light and engaging training modules to promote and reinforce the right skills, ands the phishing simulator create the "muscle" memory to recognize real ones.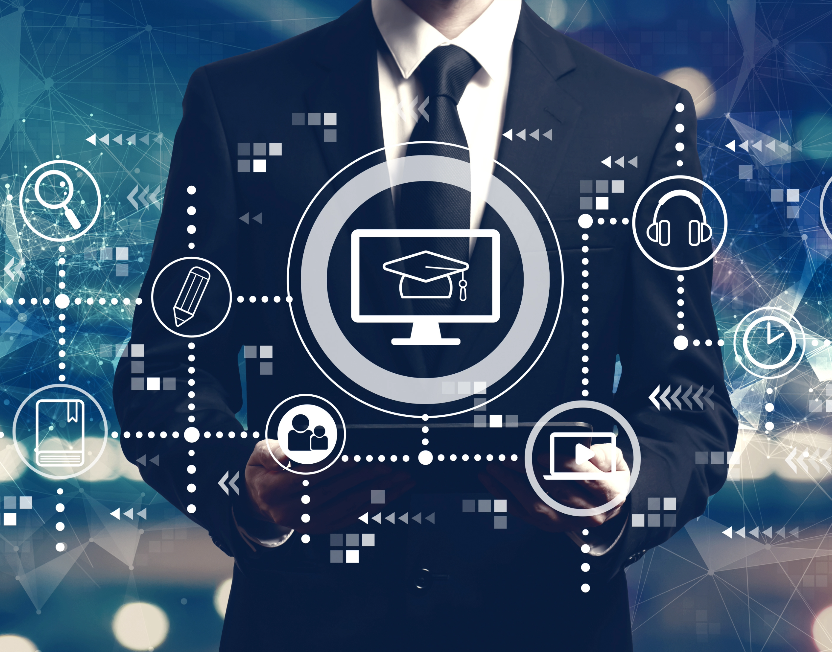 NaaS
Network as a Service
Networks are the backbone of most companies. Whether you need wired or wireless, Network as a Service ensures you equipment is always up to date and secure. We can also help getting your offices connected with VPN or SD-WAN solutions.
You also get access to a team of dedicated professionals ready to receive your call if you have a problem or need to make a configuration change.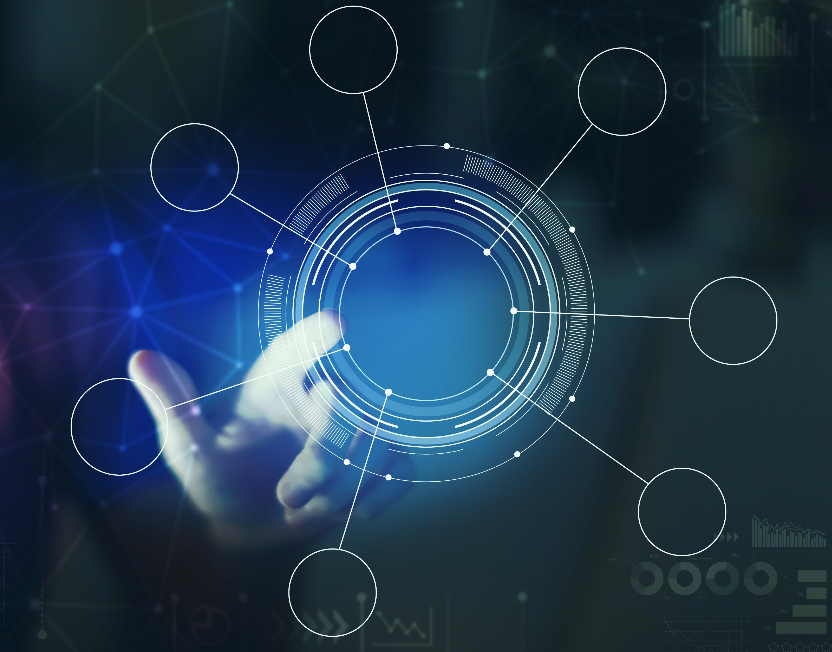 fwaas
Firewall as a Service
Firewalls are complex devices that require constant upkeep to stay secure. ALCiT's firewall as a Service ensures your always have a supported firewall to protect you.
We do the heavy lifting while you focus on your core business.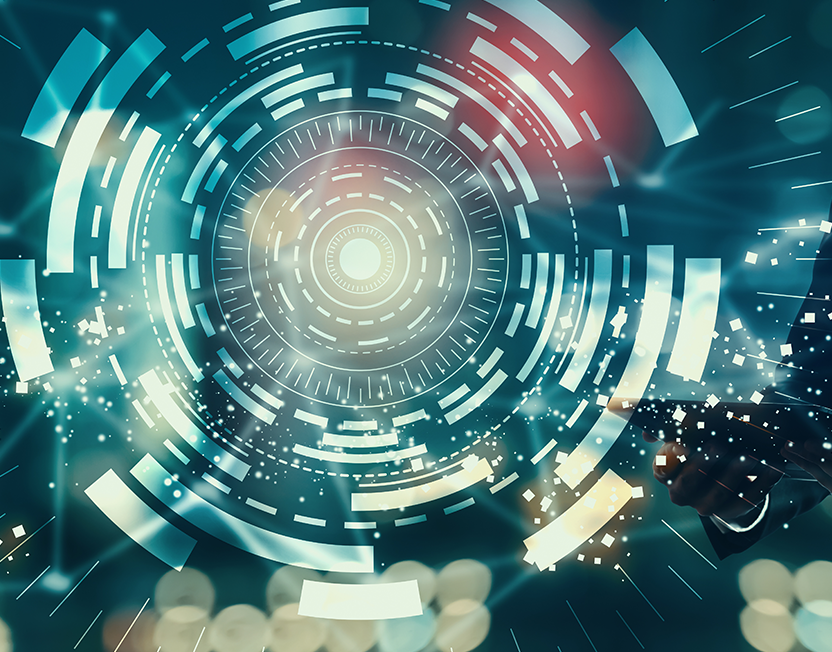 SASE
Secure Access Service Edge
Securing data and devices wherever they reside can be a challenge. Leveraging ZTNA (Zero Trust Network Access), SWG (Secure Web Gateway) and CASB (Cloud Application Security Broker) components from reputable vendors, ALCiT's has build a solution that can work for organizations of all sizes.
These solutions can also be leveraged to enforce Data Leak Prevention (DLP) to ensure your data is protected wherever it is..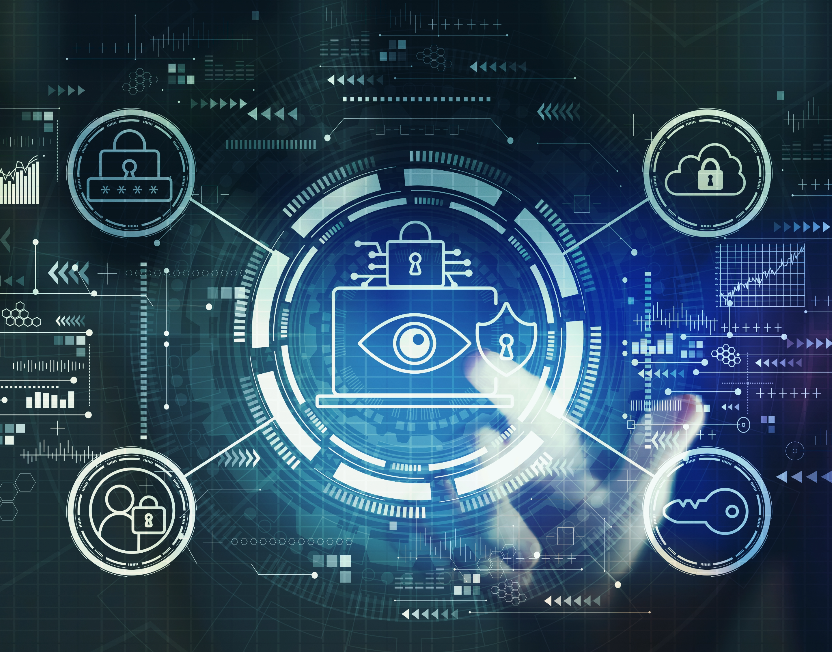 MDR
Managed Detection and Response
This is becoming the new [minimum] standard to be cyber secure. To be effective, you need to collect all your logs from your endpoints solution (ideally from your Endpoint Detection and Response (EDR) agent), from all you other devices; servers, networks, firewalls, clouds eXtended Detection and Response (XDR) and aggregate them into a Security Information and Event Management (SIEM) platform to be inspected and correlated.
Our MDR service does all of that for you, and if you are a Managed Service customer, we also have the ability to quickly respond to any threats.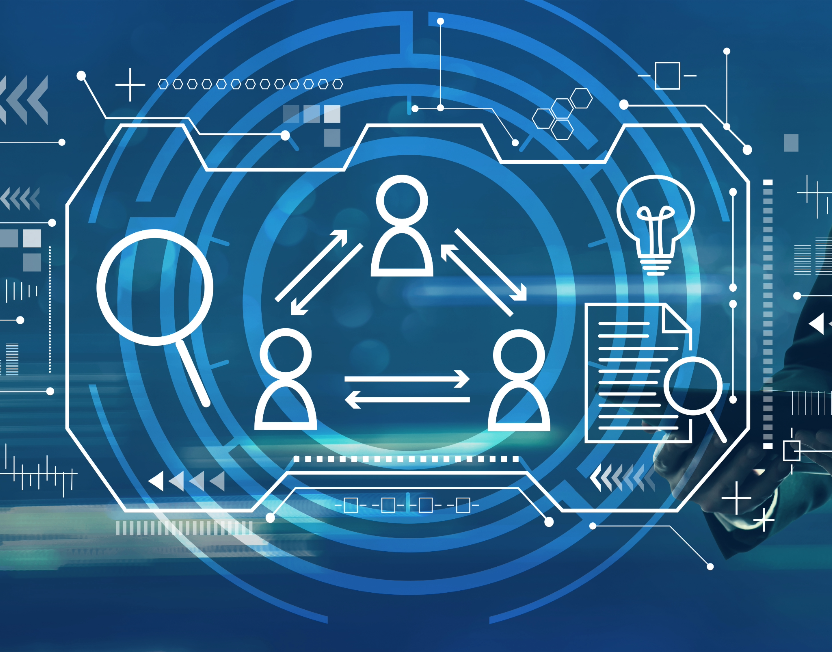 baas
Backup as a Service
For cyber resilience to be effective, you need to cover all Five Functions of NIST and that includes recovery.
Our Backup as a Service includes all you need to sleep peacefully at night, encryption in transit and at rest, immutability and regular test restores.